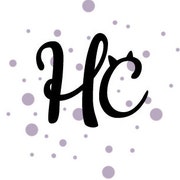 I'm always on the lookout for unusual pieces of home-ware, lovely gifts and something that little bit 'different'. It drives my husband mad but, never mind. He likes bikes and lycra, I like pretty things. Yin and yang and all that jazz…
If you're looking for some quirky and unique decor items for your home, look no further than HelCat Emporium. Their Etsy shop is full of handmade items of whimsy loveliness, which make fabulous gifts for friends, family and teachers or, you could just treat yourself to something purely because you're totally awesome and you deserve to be rewarded.
HelCat's online Etsy Emporium is run by a mother and daughter dream team (called Helen and Catherine – the latter just happens to be the rather smashing and clever girlfriend of my Cousin) who spend their spare time scouring our Great British Isle, like crafty Wombles, in order to find the perfect pieces of driftwood, flotsam and jetsam in order to craft their wares.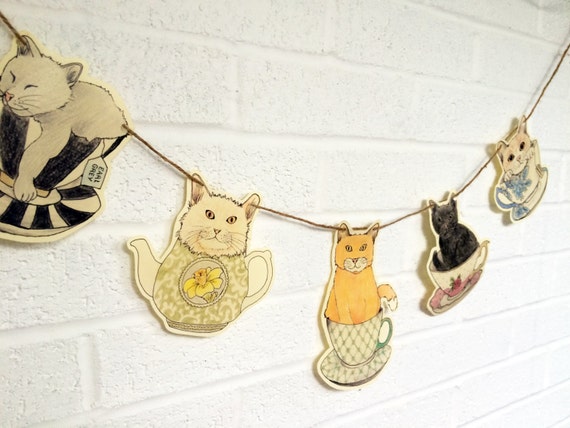 From driftwood lighthouses, to hand-drawn and printed tea-party cat bunting, to giant cotton reel side tables, there truly is something for everyone.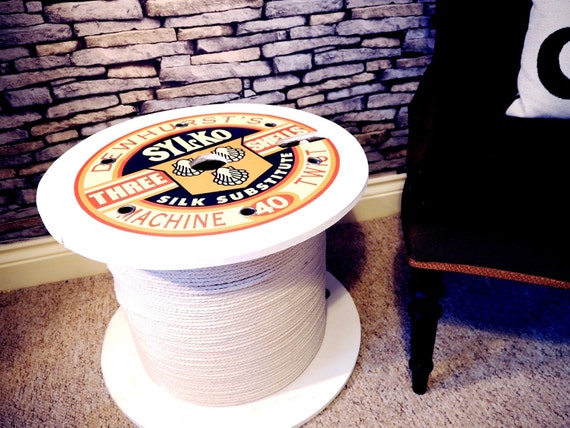 So, if you need a gift someone who loves the coast, or you need to buy for that certain someone who has everything and you want to get them something they definitely won't have, do give them a look – you won't be disappointed!
You can find their Etsy shop here!
Much love.
Gems.x