January.
Apparently the most depressing month of the entire year. The excitement of Christmas has passed, the enthusiasm of starting a new year full of possibilities as been quashed by the cold, damp weather and the dwindling bank balance from all the festive frolics meaning, all in all, it's often an effort to remain feeling chirpy.
Lots of friends have done Dry January (I didn't I hasten to add, I did give up in September last year and it was tone of the hardest things I've done…bye bye Saturday evening G&T *SOB*) and I am doing Sugar Free February, which is probably going to result in me turning into Hulk by the end of the month.  Approach with caution. You have been warned.
With the weather a bit pants (yep Thundersnow, I'm looking at you – what a let down you were!) and money a bit tighter, a fab way to beat those January Blues is to make the most of being at home. Winter evenings and cold wet weekends are made for onesie wearing and sofa snuggling weren't they?
(Sidenote: I don't actually possess a onesie. I am only 5ft tall and I basically end up looking like a giant toddler who rants about grown up stuff like the dishwasher needing emptying and washing needing doing rather than the fact Paw Patrol has finished. It ain't pretty folks).
Things like baking something yummy, cooking a delicious, comforting winter meal which you can enjoy with the family and cuddling up to watch a film together (or, dare I say it, as a couple once the kids are in bed! How nice does that sound?!) are all things which can help lift the dark veil of grumpiness from January.
I love comfort food (yeah, going on the size of my belly and butt perhaps a little bit too much) but I have added in a few of my favourite winter warmer recipes for you all to have a look at.
Come on folks, we can do this. It's not long until those daffodils spring up!
---
Baking ideas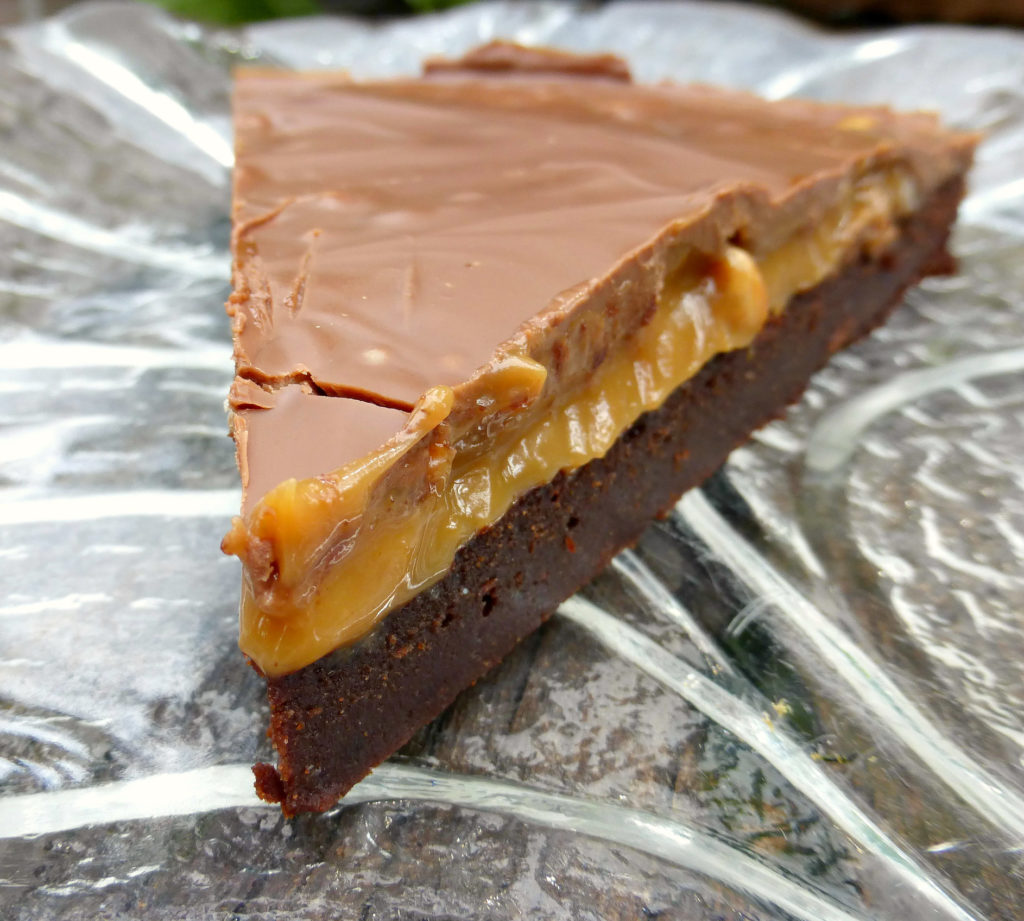 ---
Winter Warmer Dinners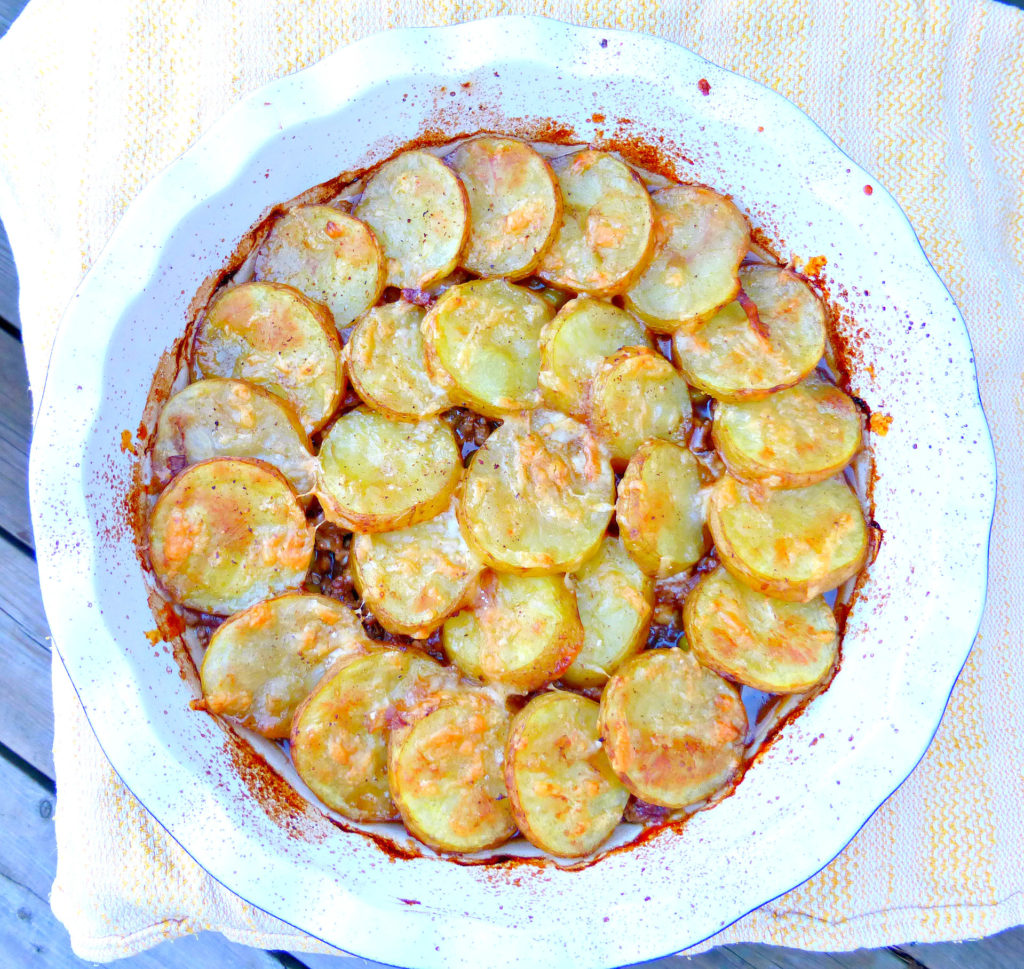 ---
---
Films for Mummy and Daddy to enjoy
The Hobbit – The Battle of The Five Armies 
Inception 
Gravity 

Pacific Rim 
Jupiter Ascending 
 300 Rise of The Empire 
 
You can buy these DVD's by clicking here.
---
 Films to enjoy as a family
(as chosen by my 8 year old son. You may see a theme here…)
 Star Wars – The Force Awakens
Tron Legacy
The Lorax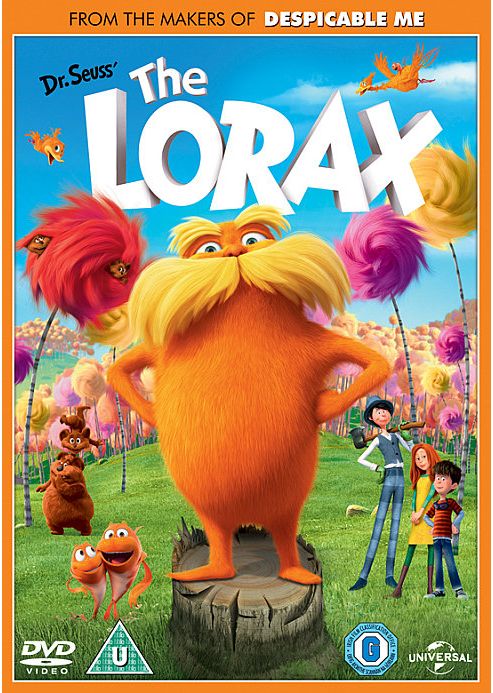 The Cat in the Hat
Harry Potter (all of them)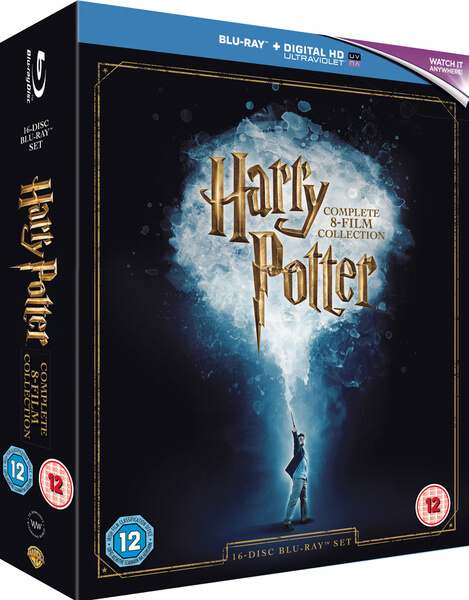 Ghostbusters (2016)
---
 So there we have it. A few ways of having a bit of escapism this winter without blowing the budget.
If you can bear it, wrapping up warm and going out for a chilly walk is always worth it too. If you're local to Surrey, check out my post for local free places to visit in Surrey for some inspiration. There is always a nice pub not too far away to stop in afterwards to warm up!
And, if all else fails, have a cocktail.
They always cheer me up!
---
 Disclosure: I was sent a set of DVDs in return for this post but all words, thought and opinions are my own.